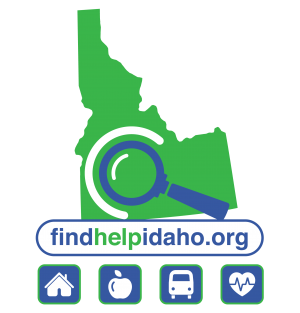 FindHelp, the network that supports findhelpidaho.org, will begin offering free Continuing Education Unit credits (CEUs) for community-based organizations in 2023. 
To gain access to the courses you must have a site login, be affiliated with a community-based organization, and have "claimed" your program card—meaning that you have taken ownership of your program listing on findhelpidaho.org.  
When you log in to your profile you'll see a new program tool on your claimer dashboard titled "Ongoing Education". The associated link allows you to browse available courses, which cover topics about health and social care. The courses are designed to support the work that community-based organizations do in the community. The cost of all courses is covered by FindHelp.
To learn more about findhelpidaho.org please visit https://www.unitedwaytv.org/help-starts-here