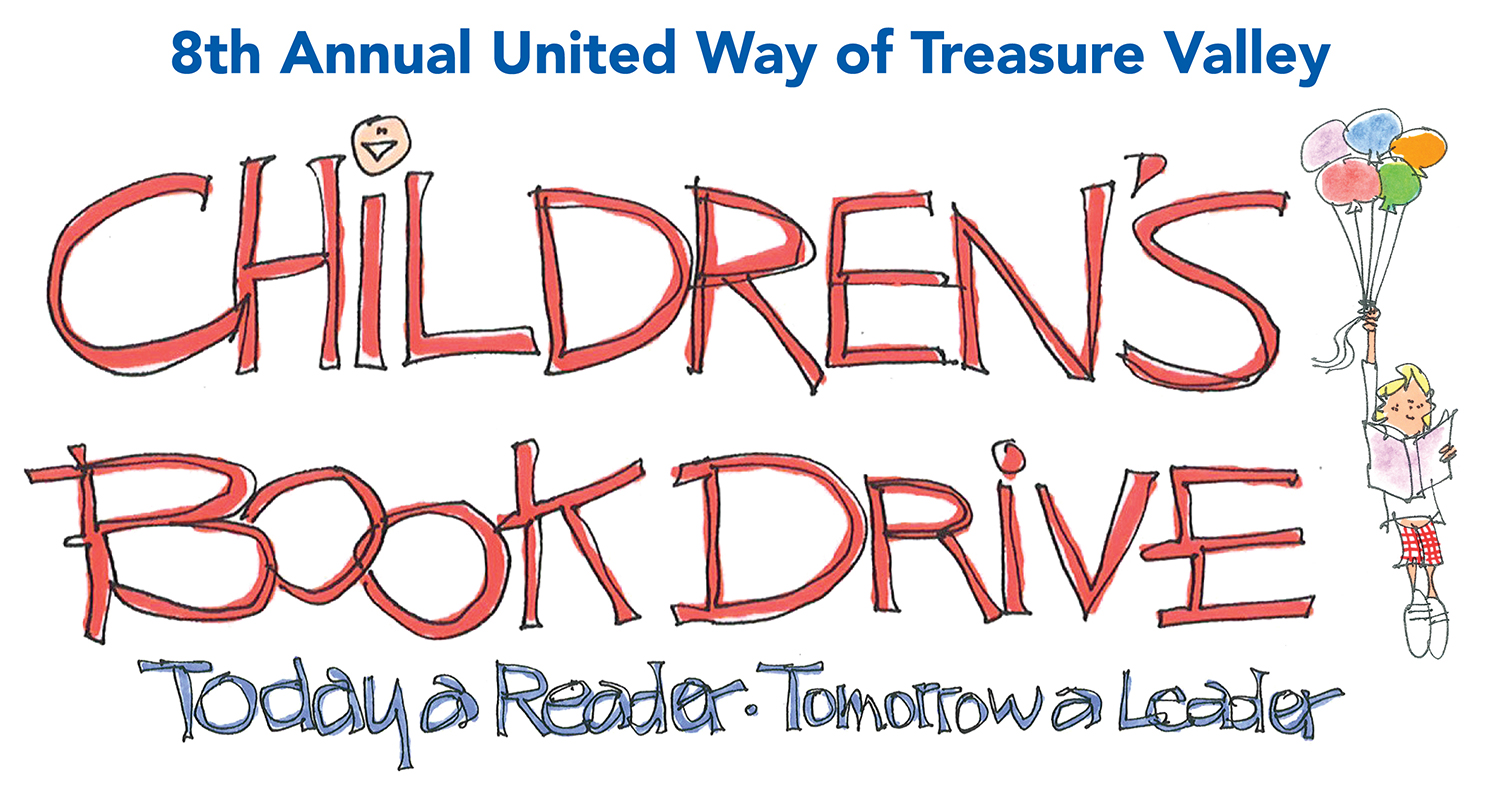 61% of low-income families lack books in the home for children.
For families with lower incomes, prioritizing spending is a must. And for many people living in the Treasure Valley, books don't make the list of things needed to get by. Providing a wealth of books to children in low-income homes can help break the link between poverty and poor academic outcomes. Join us and make a difference today.
April 18th - April 20th
Volunteer to sort, clean, and package and deliver books!
Volunteer event times:
Tuesday, April 18th 1:00pm – 7:00pm
Wednesday, April 19th 10:00am – 4:00pm
Thursday, April 20th 10:00am – 2:00pm
If you are unable to donate books or volunteer your time, but would still like to make a difference for children in our community, consider making a donation here.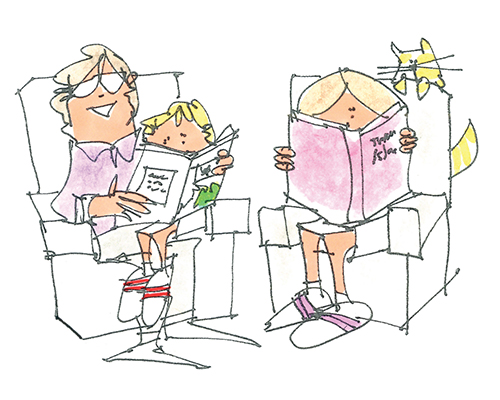 Find a drop off location near you.
WaFd branches (April 1st – 14th only):
Boise Federal Way: 3563 South Federal Way, Boise, Idaho 83705
Boise Main: 1001 W. Idaho St., Boise, Idaho 83702
Boise Towne Square: 421 N. Cole Rd., Boise, Idaho 83704
Boise - Cole & Ustick: 3197 N Cole Rd, Boise, Idaho 83704
Boise - Fairview & Mitchell: 9780 W. Fairview Avenue, Boise, Idaho 83704
Meridian: 575 E Franklin Rd, Meridian, Idaho 83642
Eagle: 701 E State St, Ste 100, Eagle, Idaho 83616
Nampa: 223 11th Ave S, Nampa, Idaho 83651
Nampa Marketplace: 1460 Caldwell Blvd, Nampa, Idaho 83651
Caldwell: 515 Cleveland Blvd, Caldwell, Idaho 83605
 
For larger drop offs (April 17th & April 18th only)
Please bring books to United Way's Book Drive Volunteer Site located at the Boise Factory Outlets: E Eisenman Rd. Boise, ID 83716.
Additional questions can be directed to bookdrive@unitedwaytv.org