Data Driven Decisions
By using the data we collect to take strategic action and uncover root causes of inequality, we can do the most good for the most people, and turn voices into action.
We use the qualitative and quantitative data we collect to drive the work we do, and to inform the community about local needs.
43%
43% of Idahoans are ALICE, or Asset Limited, Income Constrained, Employed. These individuals and families are working but struggling to make ends meet and afford basic necessities.
ALICE IN FOCUS REPORTS
2022 ALICE IN FOCUS  - Children's Report released April, 2022
See the latest ALICE IN FOCUS - People with disabilities just published!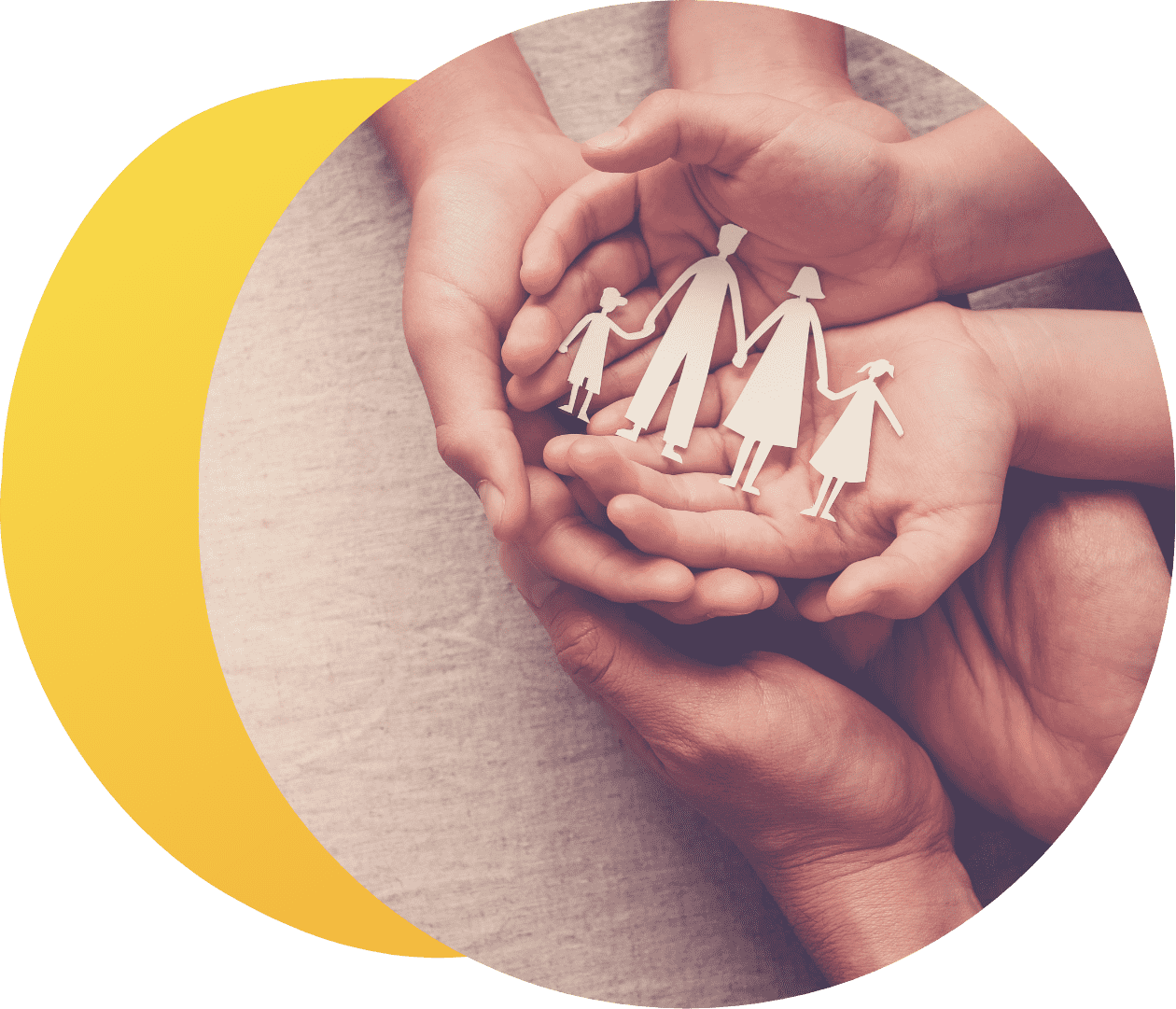 Past Community Assessments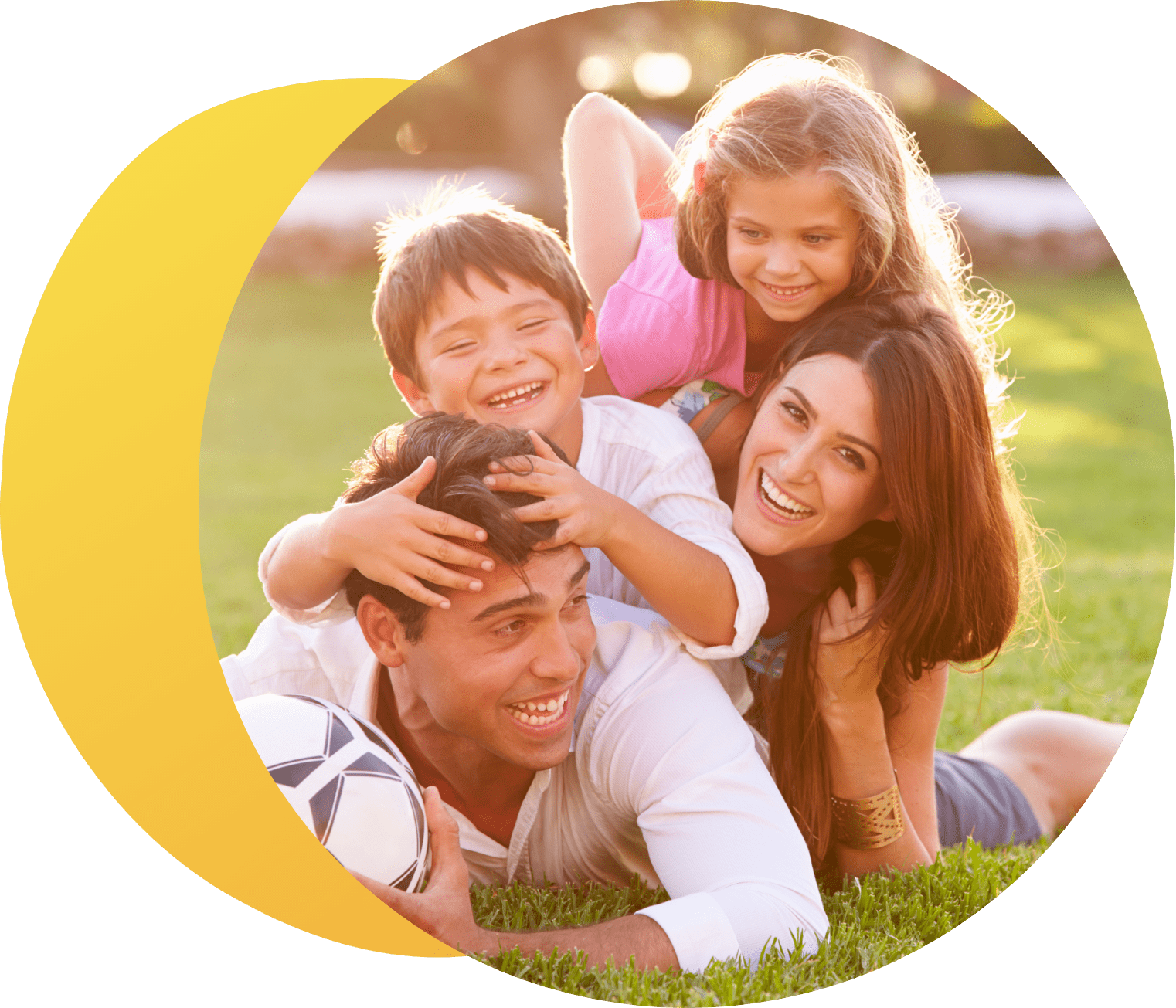 The United Way of Treasure Valley Community Assessment is an ongoing series of data to help us identify, rally, unite, and advance success for our community. Every three years, United Way of Treasure Valley, in partnership with Saint Alphonsus Health System, Trinity Health, and other community organizations, takes a deep and comprehensive look at the health, education, and financial stability of the greater Treasure Valley.
Thanks to our sponsors: