Women United is a force of over 70,000 members across the country and globe. 
United Way of Treasure Valley's Women United group was launched in 2014. Our purpose is to ignite the wisdom and passion of women to help children and students experiencing homelessness and living in poverty succeed.
We provide fun, effective ways to participate in projects that improve educational, health, and economic outcomes for families in our community.
To stay in the loop on all things Women United, subscribe to our quarterly newsletter!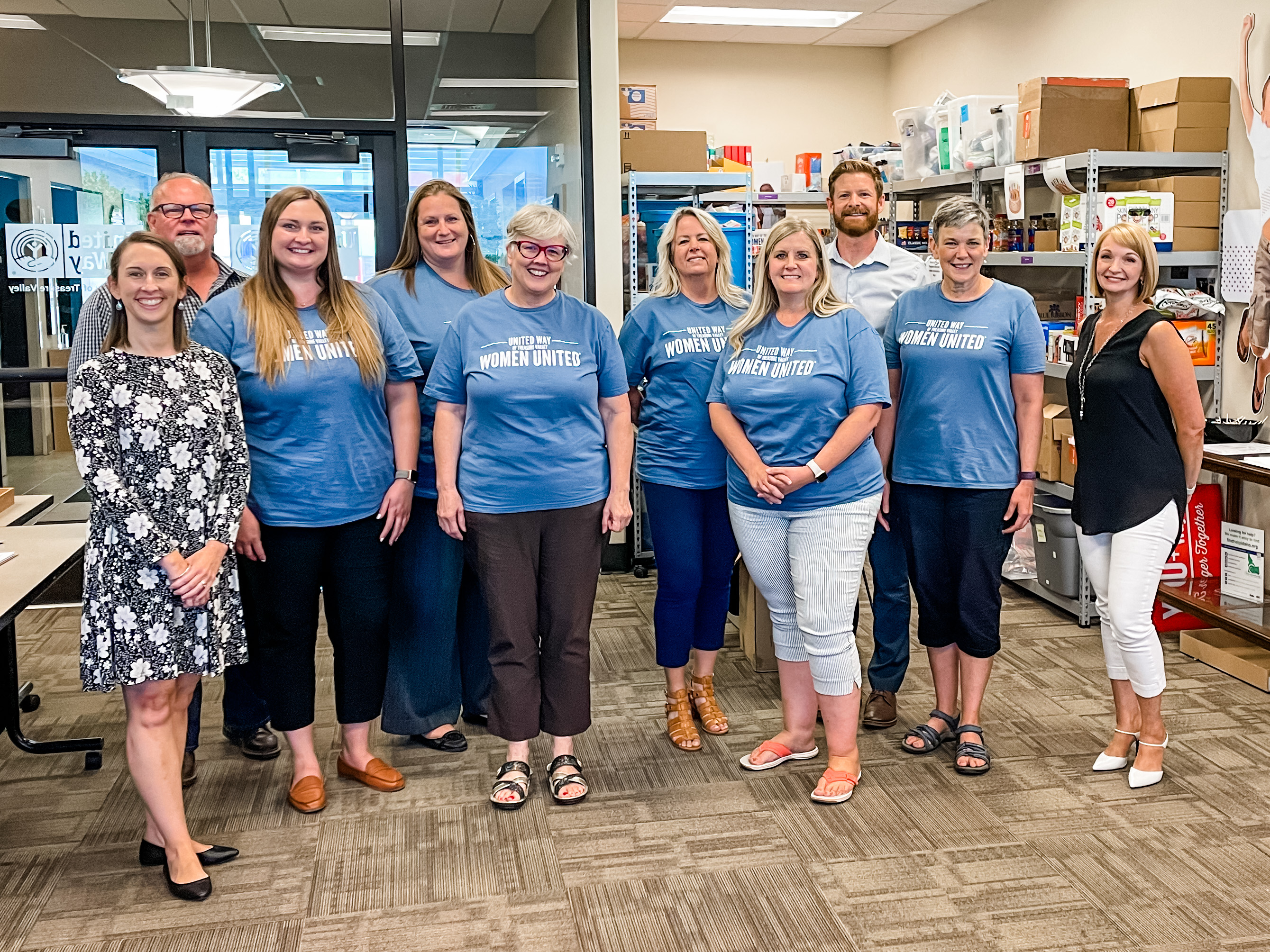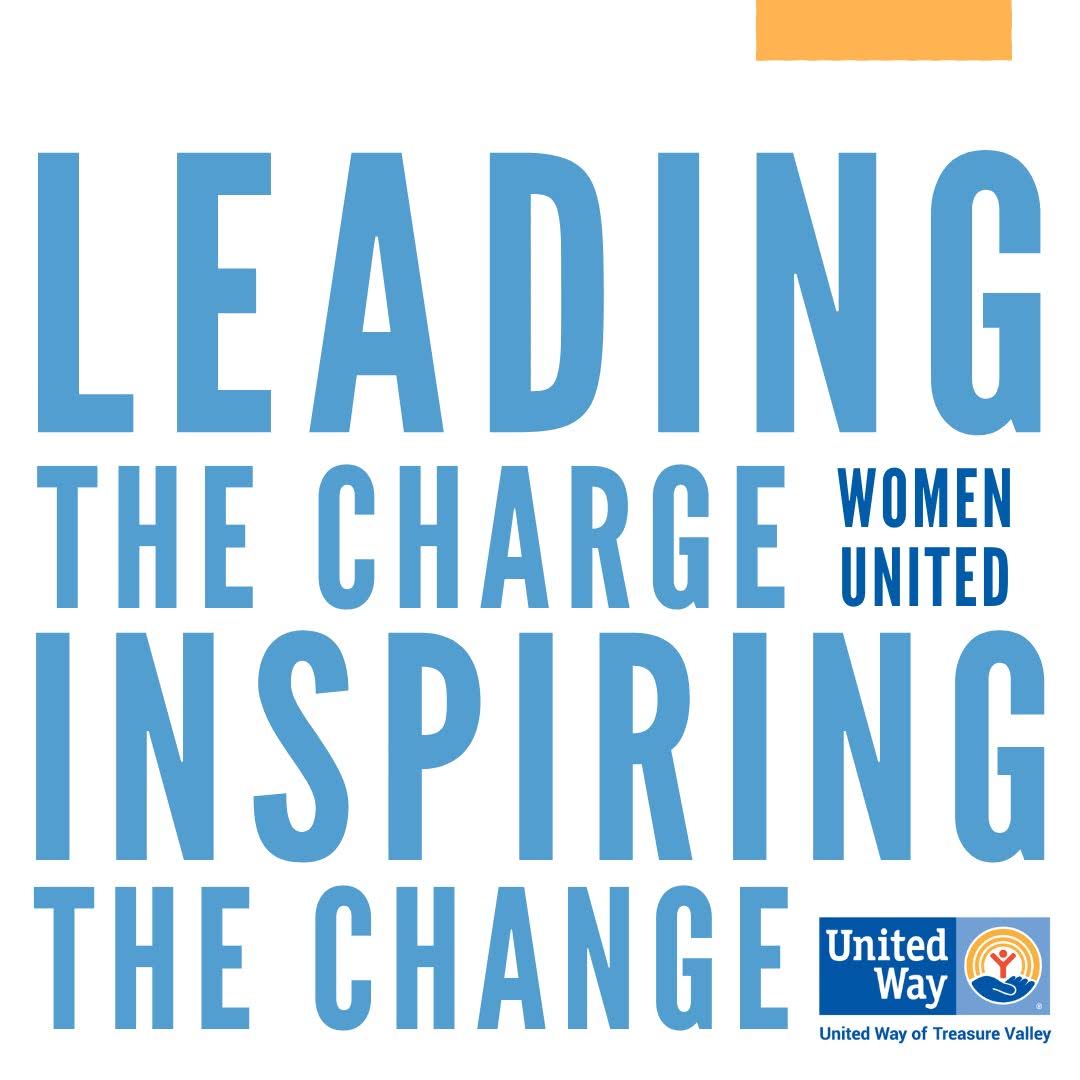 Vision and Mission
Women United of Treasure Valley is a COMMUNITY who are leading the charge and inspiring the change for the benefit of youth and families in our region!
Women United is focused on helping kids be all they can be by ensuring that children enter school prepared to learn, supporting children inside and outside of school, and preparing children and young adults for success after high school.
Our members accomplish these goals by managing a School Pantry located at the UWTV office, engaging in fun "social+service" events, and supporting the overall UWTV mission.
If you share our passion, Women United may be the COMMUNITY you are looking for!