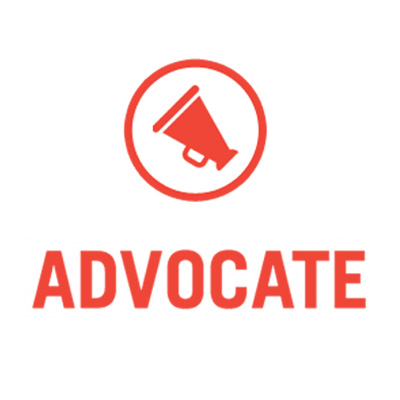 From informed conversations with neighbors to writing a legislator or attending a public forum, we encourage respectful actions that engage and inspire effective laws and policies. Join us and advocate for a health, education or financial stability issue that you are passionate about.
Our Role in Advocacy
As a community convener and collaborator, United Way of Treasure Valley strives to stay informed about the way legislative decisions will impact the way we and our partners affect the hard-working populations we serve. It's an ongoing education process.
United Way of Treasure Valley also has a responsibility to share our comprehensive data ― as well as the results of our various communitywide projects ― with lawmakers and leaders.
Learn about and take action on the issues we are advocating for in the 2022 Legislative Session by clicking here 
Have you voted?
Voting rates are low during elections for local offices. Get to know your options early. Visit voteidaho.gov for more information.
It's not about lobbying or politics. It's about working together to create sustainable, community-level change. If you are interested in having United Way come talk to your workplace, civic group or any other group about issues facing Idaho's Treasure Valley, call the United Way office at (208) 336-1070. We need you and your voice.