Helping Kids Be All They Can Be.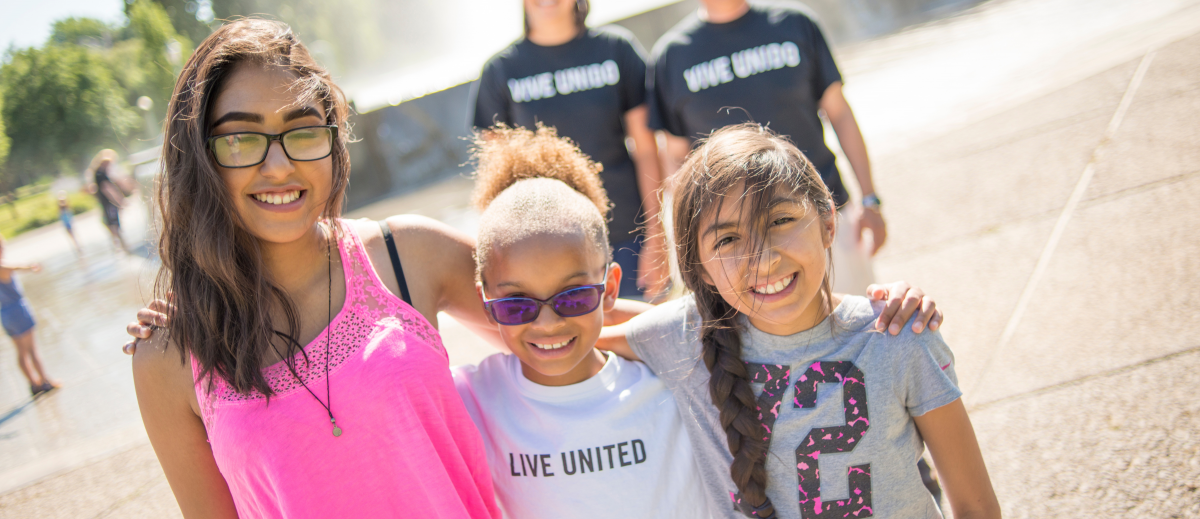 By taking strategic action that does the most good for the most kids, we work to create a brighter future for all Treasure Valley children.  
We put boots on the right ground by investing in community programs that connect valuable resources to families including mentoring, preschool, out of school time learning, career exploration, family education, and counseling. We help schools innovate to better address the needs of children and families through strategies like the Community School Strategy. We mobilize community volunteers for student tutoring and community wide events to rally around the success of children. And we turn voices into action by advocating for policies that promote educational success.
Education Goals
Ensuring that children enter school prepared to learn,
Supporting children inside and outside of school; and
Preparing children and young adults for success after high school.
EDUCATION IMPACT
1,554 children entered kindergarten prepared to learn
13,697 school age children received before and after school support and enrichment
253 school leaders received training to address impacts of student chronic absenteeism
23,885 students received pandemic related learning loss support
18,924 students received resources they needed to stay and thrive in school
344 young children received brand new books in English and Spanish
Taylor's Story
During the pandemic, Taylor found herself unemployed and homeless with her two children. Taylor had a vision of creating a brighter future for her two children and knew quality education would be key to that goal. Through a preschool program supported by United Way of Treasure Valley, Taylor was able to get preschool scholarships so her children could receive a high quality early education. Taylor received housing support from a family homelessness program supported by United Way of Treasure Valley, and she searched for work while her children attended preschool during the day. Despite all of the challenges she faced, Taylor was able to get back on her feet and provide a better future for her children thanks to the support she received.