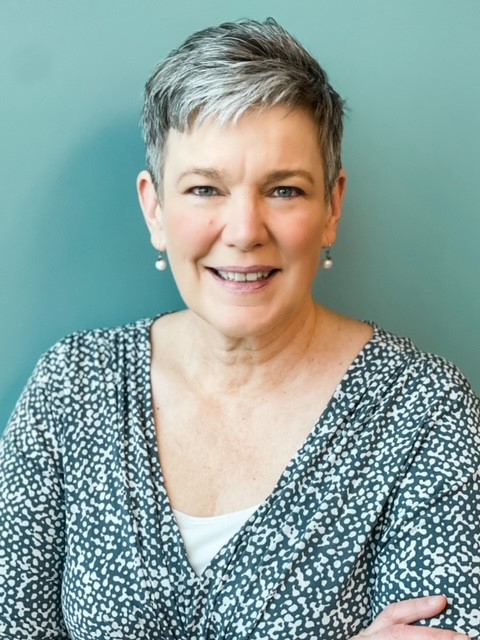 March 2023 Note: Sue is now the Chairwoman of Women United and has been serving in this role for about a year. We appreciate Sue's time, dedication, and leadership so much!
United Way of Treasure Valley wouldn't exist without the power and support of our community. From our partners and donors whose generous gifts fund our work in the areas of health, education, and financial stability, to our volunteers who help to carry out our impact work from start to finish.
When Sue Hall called us back in early 2019, we had no idea who was about to walk into our lives. A fervent lifetime supporter of United Way, Sue wanted to stay involved with the organization after recently moving from Georgia to Idaho. We had a chance to sit down to meet face to face, invited her to a couple of events, and since that time, Sue has become an integral part of our United Way of Treasure Valley family! She is part of our Women United Leadership Team and serves as Chair. We wanted to take a moment to introduce this community superstar and let you get to know Sue a little better!
1. Tell us about your history with United Way. What motivated you to want to get involved with United Way of Treasure Valley?
Over thirty years ago, I joined the volunteer board of a nonprofit day care in Colorado. The agency offered a sliding scale fee for low-income parents, which was funded by United Way dollars. While I had always contributed to my company's United Way campaign, it was the first time I had a real understanding of how those community investment dollars impacted children and their families in a very meaningful way!
When I moved to Georgia, I joined the United Way of Chattahoochee Valley Board of Directors. I participated for over 10 years in the Community Investment Process and was one of the founding members of Women United for that organization. I had the pleasure of working with talented women with vision and energy in Georgia, and knew the experience would be the same in Idaho! I am currently serving as the Chair of Women United at United Way of Treasure Valley. It's both a privilege and a lot of fun to volunteer with a group of amazing women!
2. There are so many ways to give back and to be involved with charitable organizations. Why do you choose United Way?
United Way is a trusted organization to connect the generosity of individuals and organizations with non-profit agencies who are delivering results. The Vision Councils ensure that the funding goes to agencies who are conscientious stewards of dollars raised during the community campaign.
The United Way team is driven by data and strives to find collaborative, sustainable solutions where needs are not being met in a community. The Idaho Coalition for Community Schools and FindHelpIdaho as well as the School Pantry are great examples of local impact.
3. Community involvement is obviously very important to you. What would you tell someone who wants to make an impact where they live but doesn't know where to start?
When you volunteer your time, it's important to explore and choose something you feel truly passionate about. A phone call or email to United Way is a great place to start! In addition to a wide variety of volunteer opportunities within the United Way organization, they can also connect community members to other nonprofits throughout the Treasure Valley.
4. Tell us more about you! What are your hobbies and interests? What are some of your favorite parts about living in Idaho (so far)?
My husband Steve and I moved to Boise in 2019 when I retired after 37 years with Kodak. We chose Boise to be near our daughter and her husband, who grew up in the Treasure Valley. They are both Zags, and moved back here in late 2018. We are enjoying the hiking, biking, BSU sports, music, food trucks and now grandparenting!