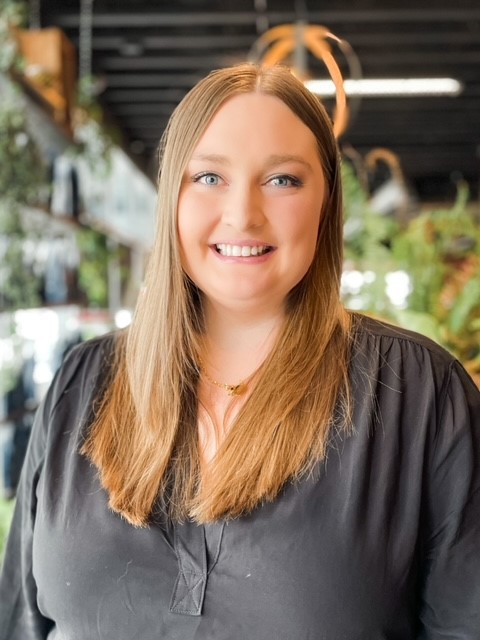 What brought you to United Way?
The mission, particularly reaching ALICE individuals and families in the Treasure Valley brought me to United Way. In recent months, I have worked to help build a partnership between United Way of Treasure Valley and Boise State University, helping individuals around the region access higher education. Following the partnership, I knew I wanted to be even more involved in the work at United Way.
How long and in what capacity have you been involved?
When I first moved to the US in 2013, my sisters and I became involved with United Way and never looked back! I typically help out at various volunteer events around the valley. The most memorable ones were a Flapjack Feed on The Grove Plaza where we served pancakes and coffee, and the annual Holiday Helper event.
With the help of donors and volunteers, United Way is able to do so much. What area(s)are you most passionate about?
I am especially passionate about helping to make data-informed choices, and physical resource distribution. The ALICE report is an incredibly useful tool that I find myself referencing in my employment, and can help to shape how Idaho's needs are met more effectively. Additionally, I am passionate about sorting and distributing resources from generous donors.
Tell us more about you! Family, hobbies, interests, etc!
It's just me and my dog, Abby! We love hiking, cooking and adventuring. In the next few years, I plan to move to Charlotte, NC to obtain my doctorate degree and I plan to join a local United Way branch to continue supporting this wonderful organization.