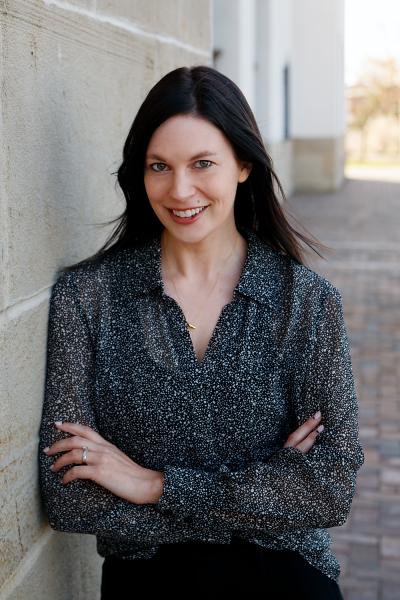 How long have you been with our organization?
I've been at United Way of Treasure Valley for 6 glorious months.  
 
What are you most passionate about when it comes to the work UWTV does?
That's simple: findhelpidaho.org. This project has been my focus since I joined the Community Impact team. Not only does the website allow people to easily search and connect with local programs offering housing, healthcare, food, transportation, etc., but it has brought together non-profits across our state to collaborate and create systems change in Idaho. 
Tell us more about you! Family, hobbies, interests, etc. 
My husband and I recently moved back to Idaho after being away from the state for more than a decade. We are both University of Idaho Alumni and are thrilled to be back in our home state. We purchased a home on the Greenbelt in Garden City, so you'll find me out walking our French Bulldog and Poodle Mix every morning. I enjoy cooking, reading, hiking, Pilates, spending time with friends, and planning how to use my vacation days to travel the globe.