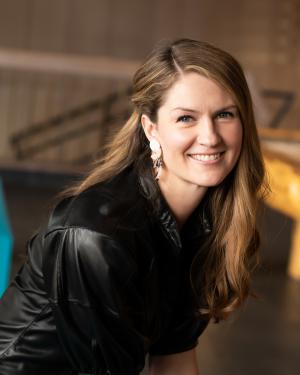 Talk to us about being on the Campaign Cabinet. What motivated you to want to get involved?
Dan Tillis invited me to attend the most recent Holiday Helper event along with employees from my husband's company, PrimeLending. It was such a lovely event and it made my heart break to know that there are kids in our community who don't have the basic items included in the kits we packed. 
There are so many ways to give back and be involved with charitable organizations. Why do you choose United Way of Treasure Valley?
Dan asked and I accepted! 
Tell us a little about your role with your organization and what you do.
I'm the founder and owner of my business, Clare Thibeau Coaching. I'm a business coach and work with executives, entrepreneurs, and teams. I love to help leaders figure out where they're going and how they're going to get there so they can give their gifts to the world in an amazing way.
What do you like to do in your spare time?
I love to read, write in my journal, meditate, do online barre workouts, and hike in the Boise foothills. My husband and I are great cooks and love to travel and explore new places.