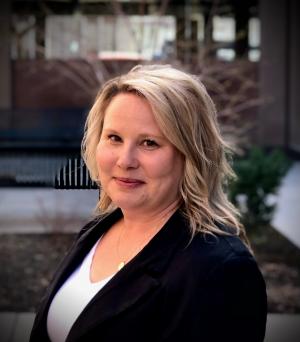 Talk to us about being on the Campaign Cabinet. What motivated you to want to get involved?
I have lived in the Treasure Valley for over 30 years and the fact that all donations are used to assist at the local level. I would also love to give back to the community that has been my home for so many years.
There are so many ways to give back and be involved with charitable organizations. Why do you choose United Way of Treasure Valley?
I have heard phenomenal things from other professionals that have been involved with United Way of Treasure Valley, which made me excited to be part of this team.
Tell us a little about your role with your organization and what you do.
I am a Senior Business Development Executive for SIF, Idaho Workers' Compensation. I work with local insurance agencies in the Treasure Valley to secure workers' compensation insurance for their customers. I also work directly with the local public entities in the valley on their workers' compensation insurance.
What do you like to do in your spare time?
I love anything that the outdoors has to offer, especially in the spring, summer and fall.  I have two boys that keep me very busy and I love attending their track meets, cross county meets and band concerts.