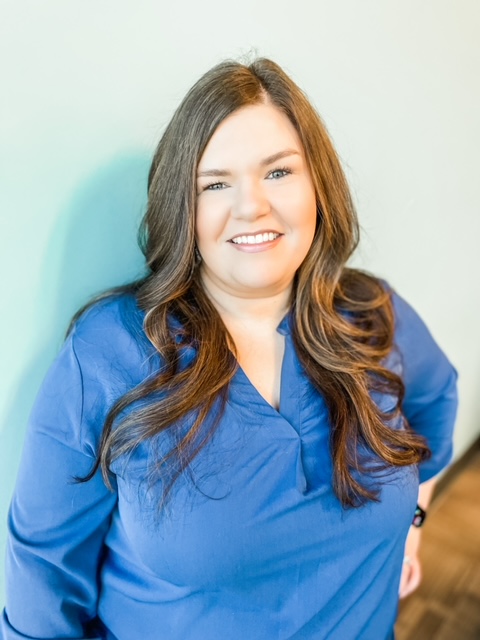 What brought you to United Way?
I got involved with United Way through my company, Boise Cascade. Each year we have a campaign to raise funds for UWTV. I was on the committee for two years, and then met Sue and the rest is history! I enjoy dedicating time to others and our community.
How long and in what capacity have you been involved?
I have been involved with Women United since last year, and with United Way since 2020. I was a Chairperson on our internal committee to help with our first-ever virtual campaign at the start of the pandemic. We were really able to be creative and still work together to help those in need. I am also currently on the Membership Committee for Women United. I enjoy meeting new people and helping others to discover opportunities to get involved.
With the help of donors and volunteers, United Way is able to do so much. What area(s) are you most passionate about?
The areas I feel most passionate about are needs involving women, children, and schools. These three areas really touch my heart. My sister manages a women's and children's shelter, so the stories she shares with me really hit home. I feel that school teachers and administrators need a village because of all the needs they encounter throughout the day, month, or year. I have school-aged children, and I am so thankful for the caring adults they have in their learning environments.
Tell us more about you! Family, hobbies, interests, etc!
I am a wife of a Veteran, David, and a mother of two boys, Dawson and Noah. We are originally from Louisiana and relocated to Boise for work. I enjoy painting, shopping, cooking, and reading. My family and I enjoy traveling, most water activities, and helping my boys in their sports – soccer and baseball. We love to have family movie and game nights each week to reconnect with each other.