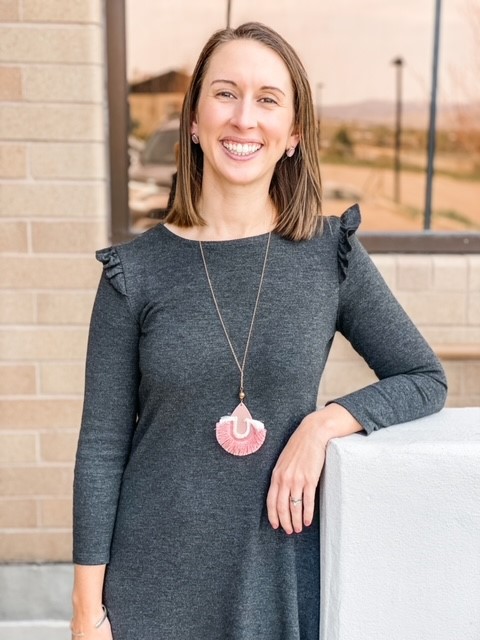 How long have you been with our organization? 
I was thrilled to join United Way of Treasure Valley in April 2022. 
What are you most passionate about when it comes to the work UWTV does? 
I love working alongside others to eliminate barriers that keep folks from meeting their greatest potential and building collaborations that increase access and opportunities allowing everyone in our community to thrive! 
Tell us more about you! Family, hobbies, interests, etc. 
Originally from Pennsylvania, I've enjoyed the opportunity to live in four states [PA, VA, SC, FL] before moving to Boise in 2022. I have a Master of Social Work with a focus in Administration, Planning, and Policy Practice and have a passion for the work of community schools. I am the proud Momma to Layton and spouse to TJ – we have two rascally cats. I love sweets, theatre, and exploring local coffee shops and restaurants.