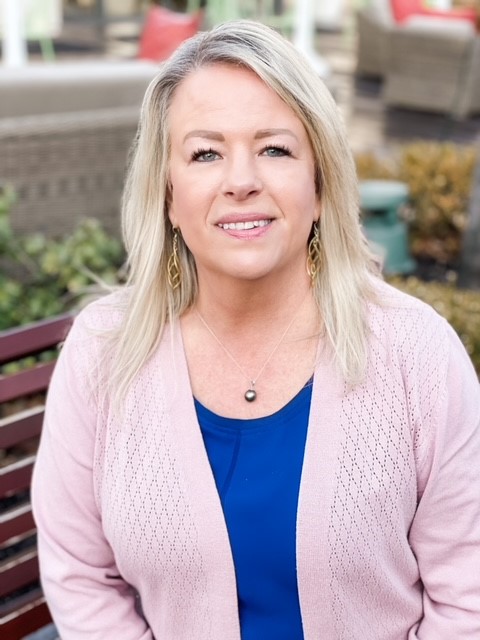 Tell us about your history with United Way. What motivated you to want to get involved with United Way of Treasure Valley?
I started out as the naïve campaign coordinator and doner at my place of work nearly 20 years ago.  Little by little I learned how much United Way does for our local communities and local charitable organization partners, many of whom are our clients at my place of work. The personal stories I heard at our campaign kick off meetings touched my heart.  I appreciate that the United Way is a data driven organization offering a hand up to those who are struggling.
I knew I wanted to be more civically involved and I checked out a number of charitable clubs in the area but none felt like a fit.  I then was invited to Women United Mix and Mingle, Holiday Helper and Book Bash events and immediately knew this is where I wanted to volunteer my time.  Not only did I find a wonderful organization providing desperately needed help to our community, but I've also had the extreme honor to meet the most amazing and inspirational people, many of whom have become very dear friends. 
The United Way, and Women United events support the 5th value at my employee-owned company, "We are committed to service our local communities and giving back of portion of our time, talents and profits.  I have had the pleasure to introduce both United Way and Women United to many of my co employee-owners. 
I joined the leadership team of Women United during the pandemic, via many zoom meetings.  When the group was asked for a volunteer Chairperson to take over The School Pantry located inside the United Way office, I was nervous but excited to co-chair with Trish Neilson.  This was a new position, and I had no idea what to do but little by little we figured it out and now it's running pretty smoothly.  
Tell us more about you! What are your hobbies and interests? What are some of your favorite parts about living in Idaho?
My partner Greg and I enjoy spending time outside, camping, hiking biking, taking our side by side on an adventure, time on the greenbelt, traveling, any live music venue, spending time with our adult children, and entertaining at home.  I love nature photography, back in the day I even owned a color darkroom.  For you youngins, that is when cameras weren't digital, LOL.