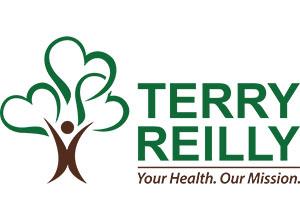 HEALTH
Diabetic Care & Nutritional Education Program
Focusing on diabetic care for patients who may be food insecure. Collaboration between a Registered Dietitian and Clinical Pharmacist allows for holistic care for patients who have been diagnosed with Type 1, Type 2, or gestational diabetes.
School Based Clinic Therapist Program
Working in 6 Treasure Valley schools, Terry Reilly counselors provide long-term behavioral counseling to those with domestic instability (divorce, substance abuse, domestic violence) or past trauma.