Original Story by Idaho Press Tribune, February 8, 2019 by Reporter Betsy Russell.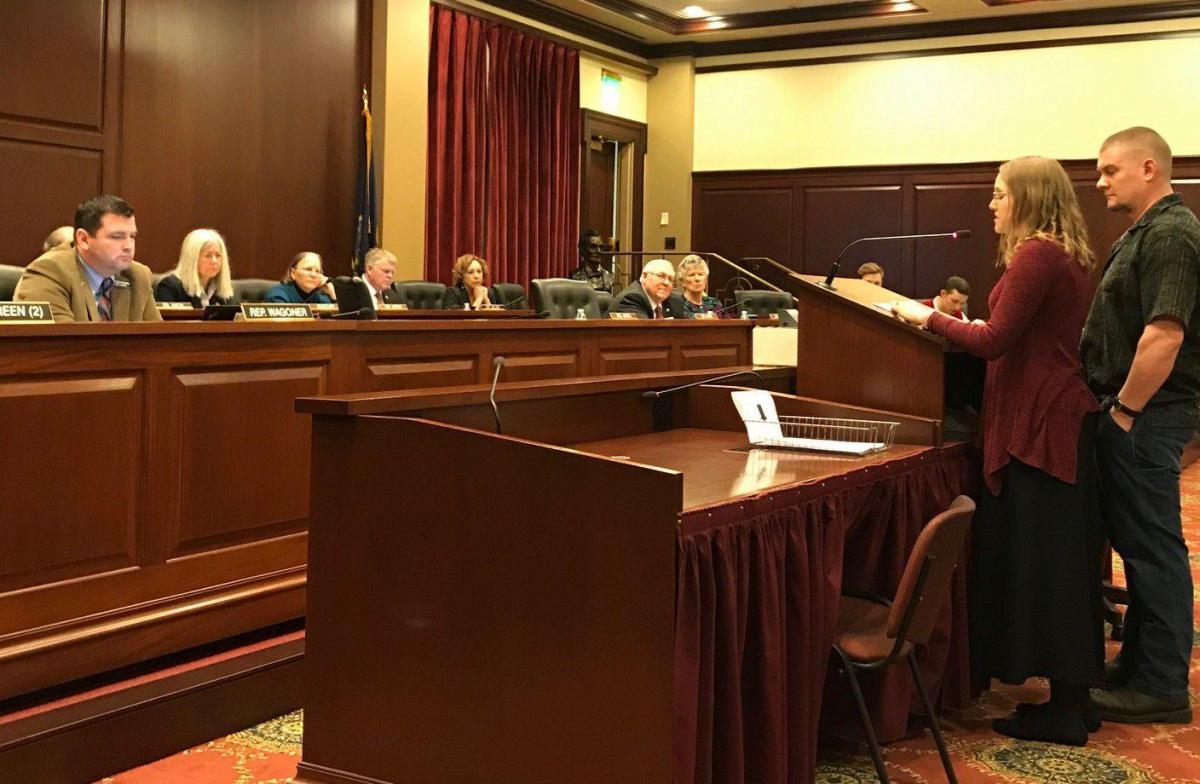 Among those testifying so far this morning at the open public hearing on health and welfare issues:
Retired pastor Jon Brown told the House and Senate Health & Welfare committees, "Five years ago I brought you demographics about the Medicaid gap group. Today, I'm tickled to death — I am pleased as punch," now that Idaho's voters have passed Medicaid expansion. Brown shared the story of his father, a coal miner who shot himself to death while suffering from black lung disease. "You will represent the wishes and hopes of the majority of constituents supporting this bill — I hope," he said.
Nora Carpenter, president of United Way of the Treasure Valley, called for implementing Medicaid expansion as the voters passed it. "Health and financial stability are completely linked," she said. "Unaltered Medicaid health insurance expansion is a work support. It keeps low-wage workers healthy enough to work. Barriers to health insurance are barriers to work."
Colleen Sisk, director of Syringa Family Partnership in Sandpoint, spoke out for budget requests from Idaho's Medicaid program for next year that would increase funding for services for children with developmental disabilities, including through rate increases. "We have these services, but we need them funded adequately," she said. "At my agency alone in North Idaho, there are 85 children on the waiting list. The parents call daily." These are mostly children under age 5, she said, and early intervention can change their lives.
Jessica Rachels of Sandpoint spoke about caring for her children with disabilities and her father, a disabled veteran. Though her husband works hard, she said, "We are in the coverage gap and have been uninsured for years. I only go to the doctor if it's an emergency or crisis." She said, "The newly passed Medicaid expansion law is going to make a difference for those of us in the coverage gap," but only if it's implemented without modifications or restrictions.
Emily Petersen of Kimberly, who cares full-time for a child with disabilities, said, "We do not need to be incentivized to work. We show up every day for our children who need us. ... Support us, partner with us. ... We passed Medicaid expansion by 60 percent -- no sidebars."
Betsy Z. Russell is the Boise bureau chief and state capitol reporter for the Idaho Press and Adams Publishing Group. Follow her on Twitter at @BetsyZRussell.  To see orignal sotry post, click here.