Welcome to Volunteering!
We all know volunteering is a good idea, but did you know there are many proven benefits to volunteering?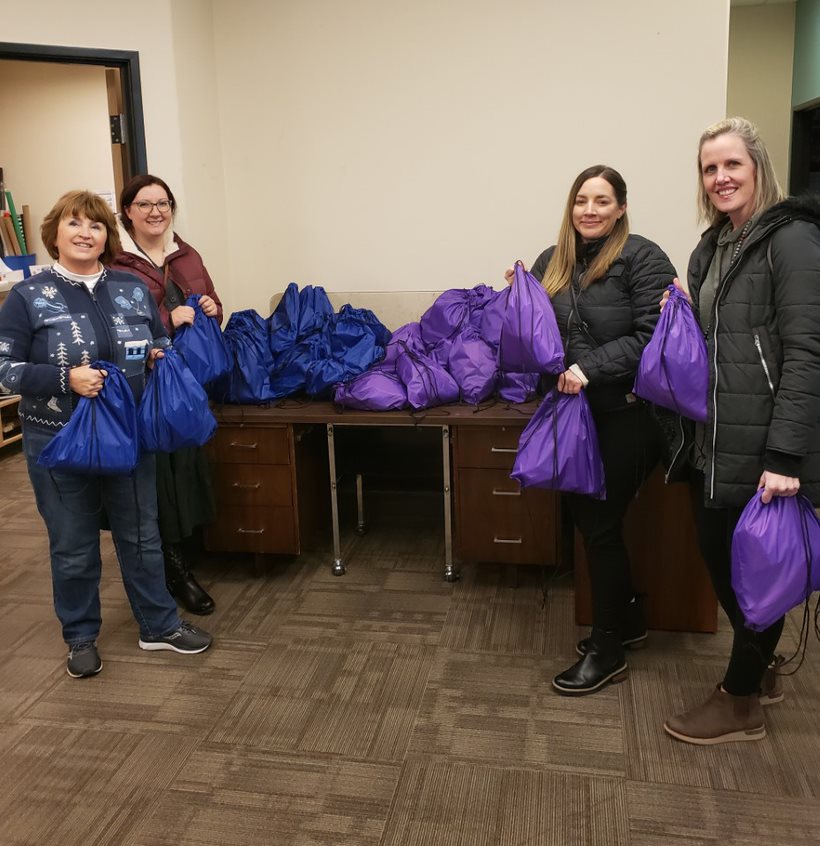 Volunteering…
Builds stronger communities
Helps us explore career opportunities
Gives us a sense of satisfaction and purpose
Volunteering with United Way
At United Way, we are the hand-raisers. We are the stop-talking, start-doing, band-together workers who believe in breaking down the silos and working together. Being a United Way volunteer means you are committed to living united in a way that works for your schedule. Life is busy, and we want to make your volunteer life rich and meaningful! Explore what we have to offer and get started today!
Women United
Women United of Treasure Valley is a COMMUNITY who are leading the charge and inspiring the change for the benefit of youth and families in our region! Learn more about our volunteer opportunities, events and more!